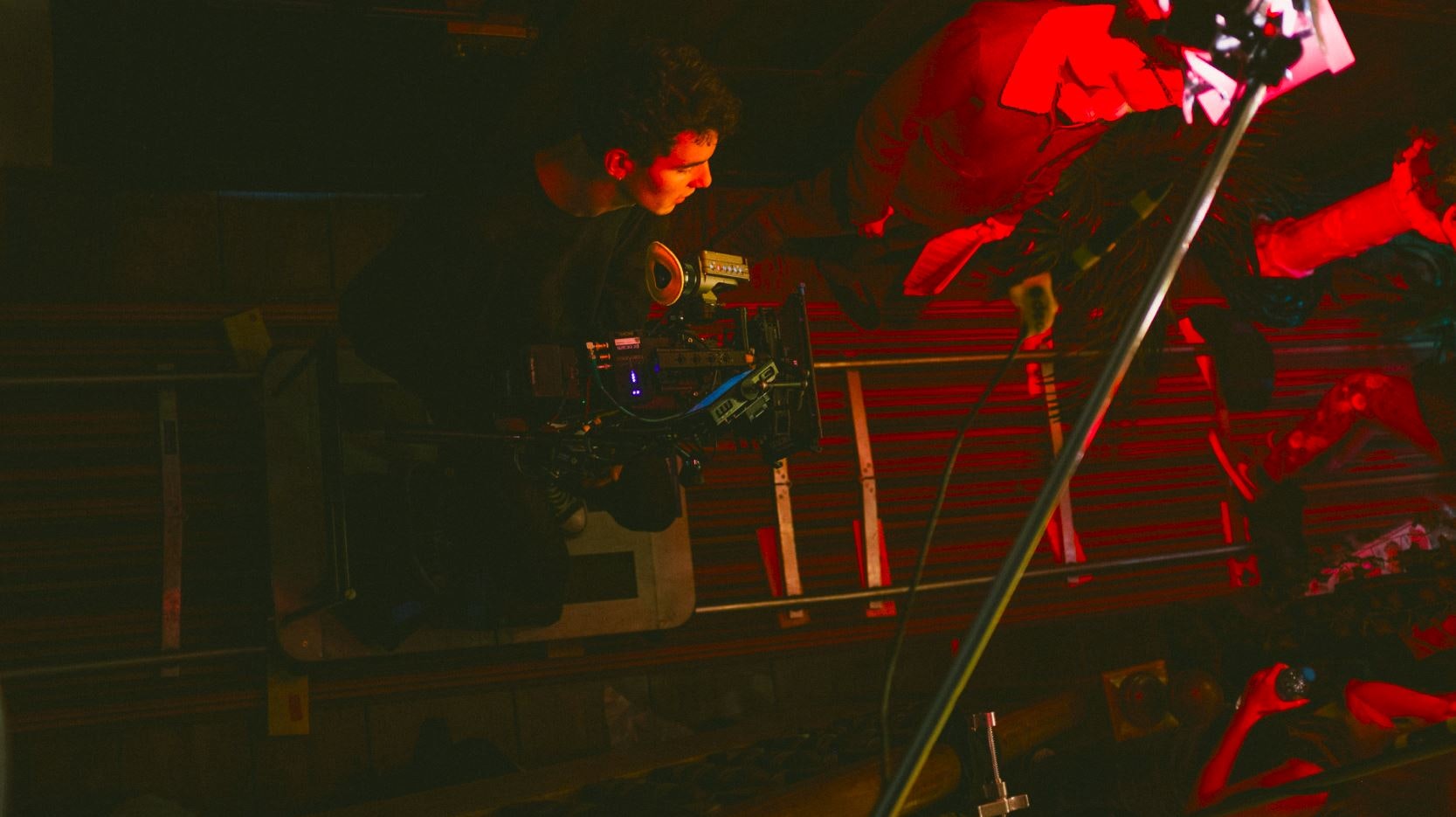 Sal is an award wining Director of Photography & Video Editor currently based in London.

He has achieved a high level in each respected field spanning over 5+ years of experience. In todays line of work clients are often looking for more than just an Editor or Shooter. This is were Sal excels in both, each complementing the other in terms of story telling & technical understanding.
With cinematography, Sal has considerable shooting experience in; narrative film, music promos, commercials, corporate and fashion films. Often shooting with popular camera packages such as ARRI and RED, as well as others from Sony, Canon and Blackmagic. This has built great relationships with rental houses across London, therefore can provide shooting packages for all budgets, whether in the UK or abroad.
As an Editor he has achieved a high level in the Adobe suite especially in Premiere Pro, After Effects & Photoshop. Self taught through the passion to edit his own earlier work, now refined in the highest levels of motion graphics, animation & precise story telling. The importance of sound, imagery & text working in tandem is key to creating work that flows in an impactful way.
Above all Sal is a perfectionist which he applies to all aspects of his work.