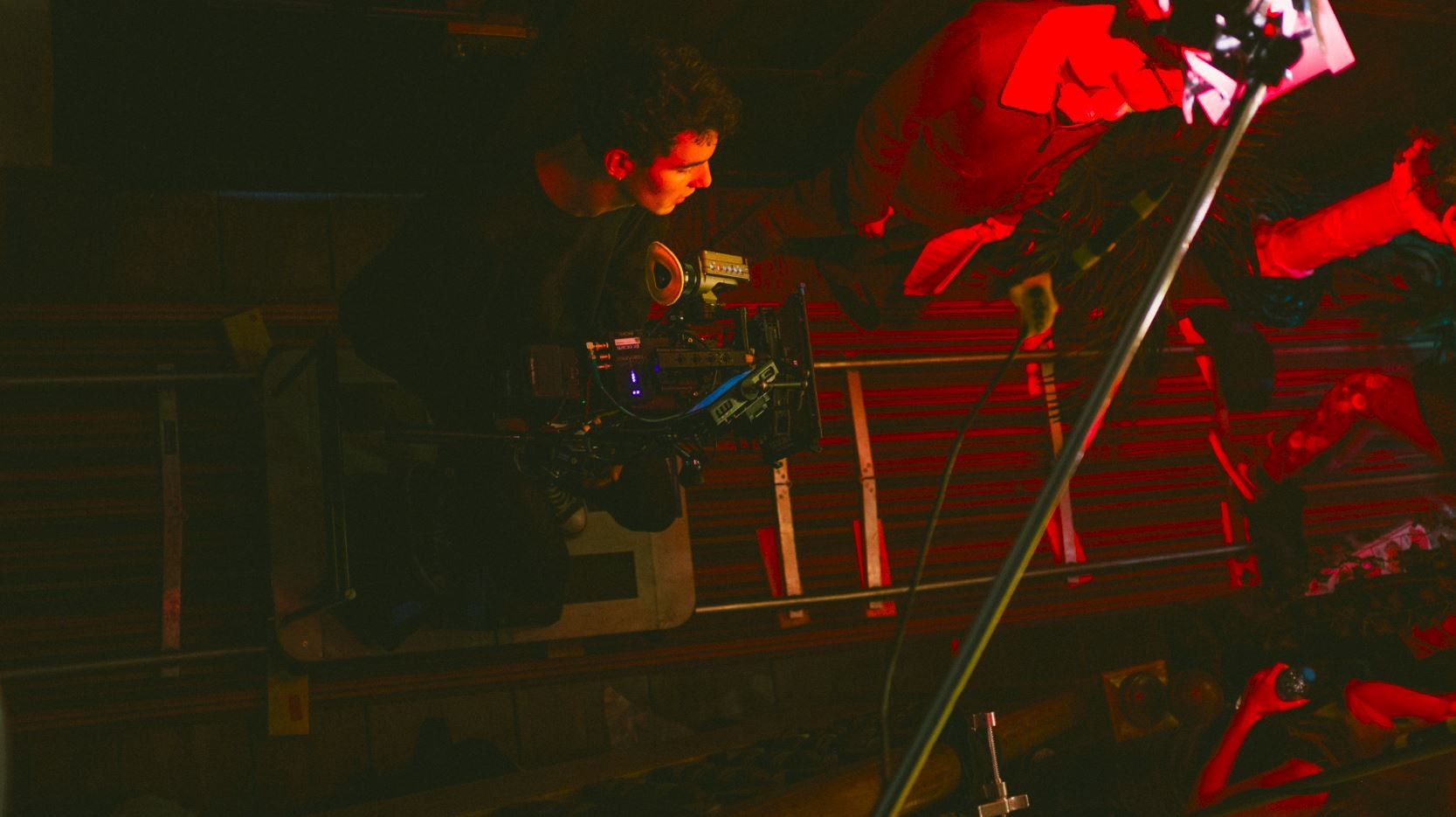 Sal is an award wining Director of Photography currently based in London.
he has considerable shooting experience in; narrative film,
music promos, commercials, corporate and fashion films.
throughout this time Sal has worked with clients such as Barclays, Vodafone and Dove.
Work has brought him overseas to countries such as Morocco,
Portugal and China. Sal is fully experienced shooting on popular
camera packages such as ARRI and RED, as well as others from
Sony, Canon and Blackmagic.
Every job is different and budgets vary.
Throughout the years Sal has built great relationships with rental houses
across London, therefore can provide shooting packages for all budgets,
whether in the UK or abroad.
As important as the camera and lighting kit is, Sal has always
worked very closely with directors to ensure he grasps the
full scope of the project and that the images are story driven to allow the
characters to come to life.